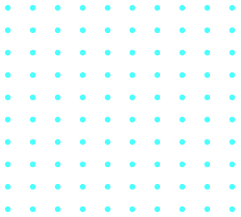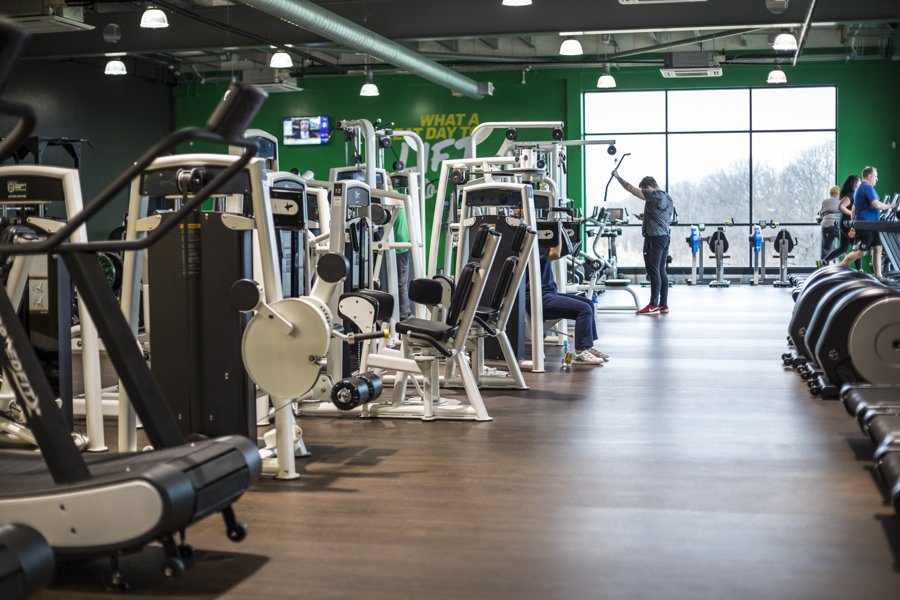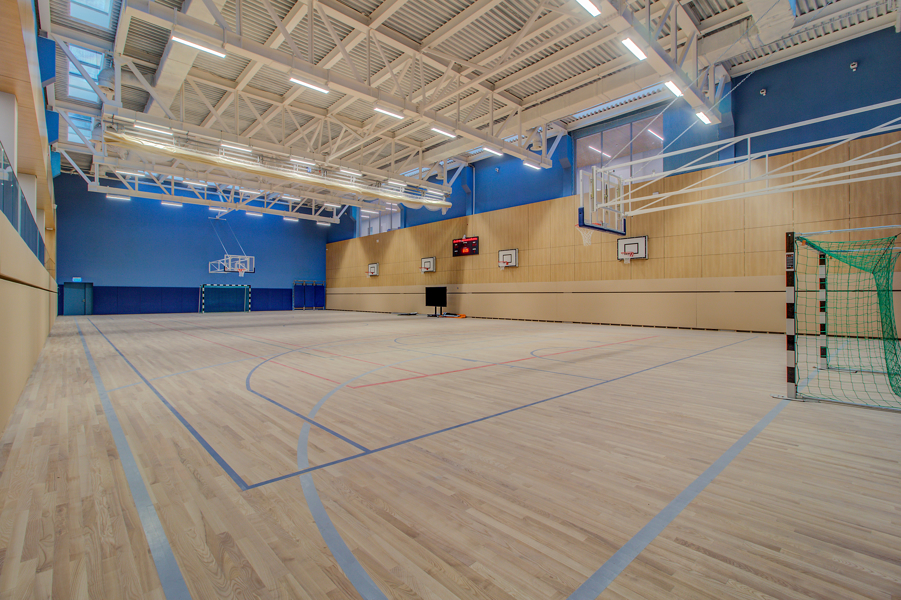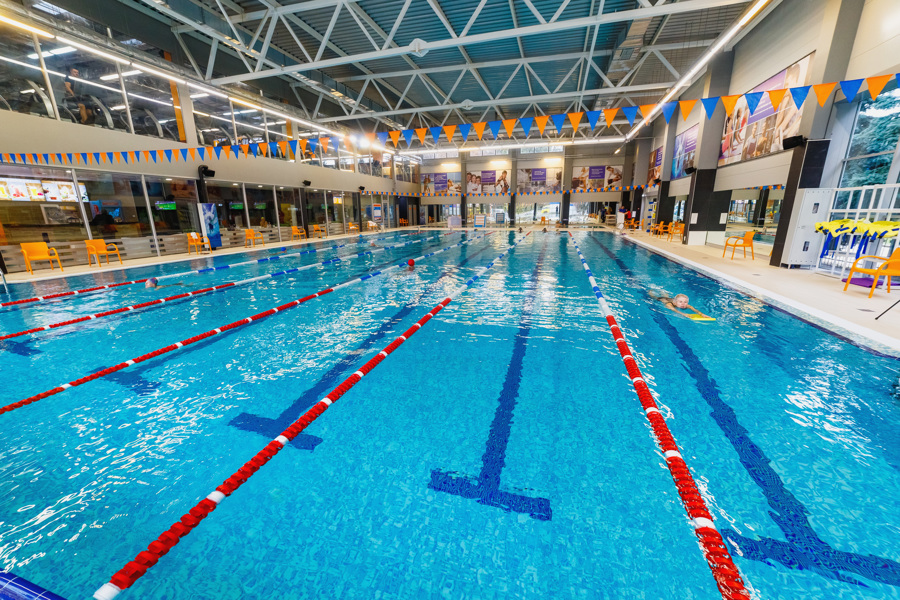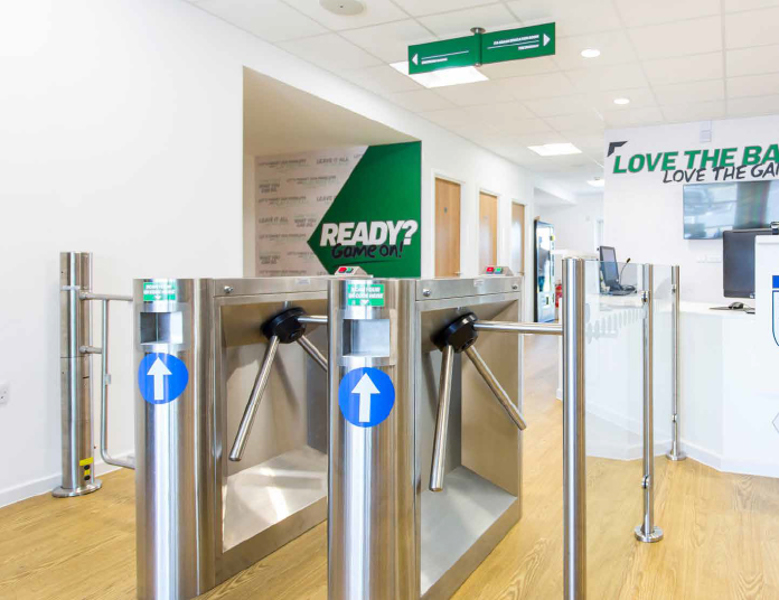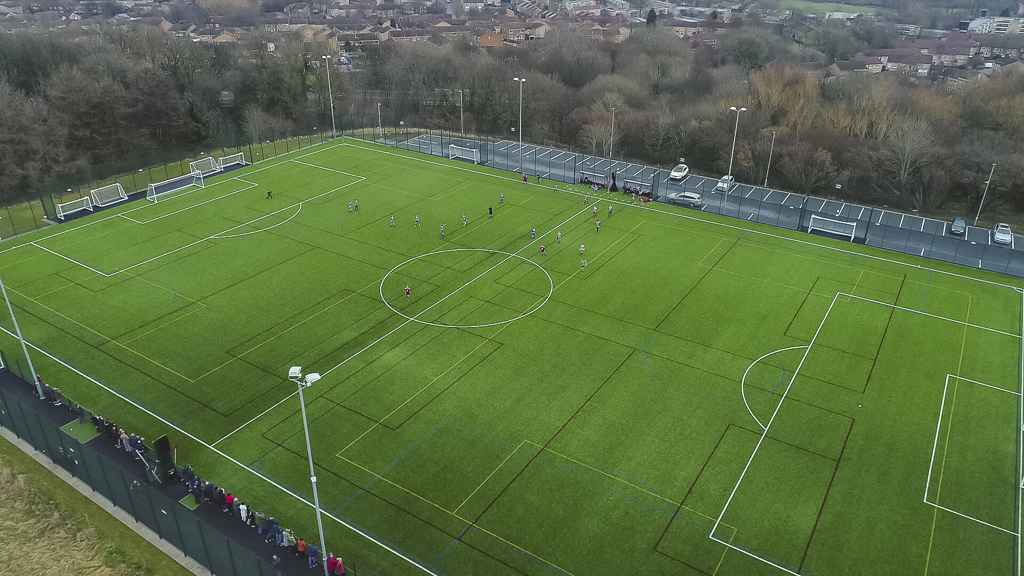 Designed by the operator for the operator
We know first hand that Run.It will help your management team make increasingly informed data-driven decisions and help your public-facing team seamlessly offer a more positive, welcoming service.
Designed to improve efficiency, drive economy and increase engagement. It is competitive, cost effective flexible and agile. Stress-tested and piloted by national public and private sector operators to ensure robustness. And quick and painless to deploy.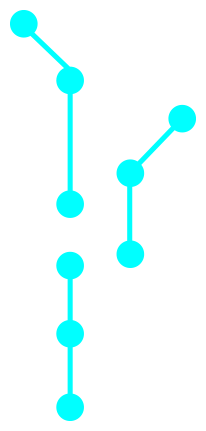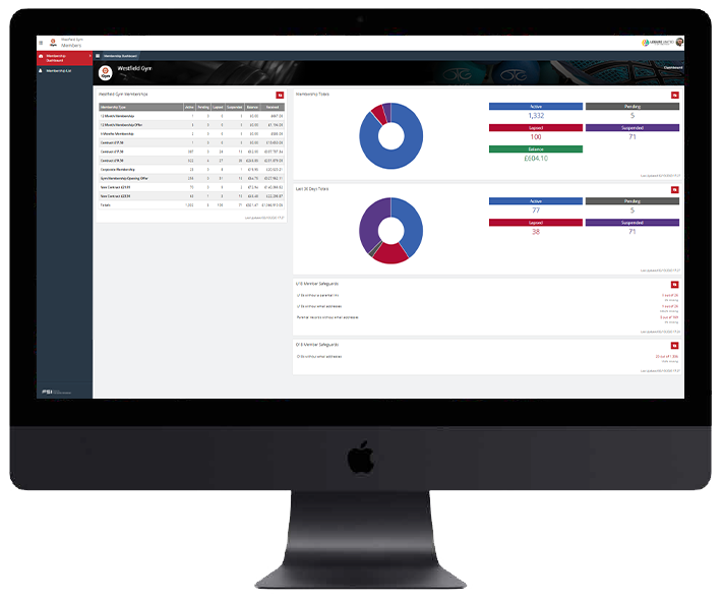 Managing your facilities, maximising your resource
A cloud based software solution giving you and your team real-time insight and data to run your organisation more successfully. Engaging with your members - on-site and remotely, in-person and digitally.
Run.IT is ready to maximise performance across every aspect of your organisation. And ready for tomorrow - so you can make the most of every future opportunity.
WE BELIEVE WE ARE
The only technology company to offer
a truly end-to-end solution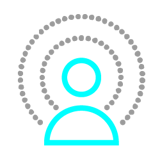 ENGAGE with your customers – nurturing a relationship, developing a connection and building loyalty
- Make online application simple
- Offer quick, slick online booking
- Facilitate self-administration
- Generate regular customer communications
- Create responsive automated marketing
- Give reassuring parental control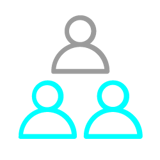 MANAGE your organisation more efficiently and effectively
- Safely monitor access/front desk
- Have the flexibility of payment options: EPOs, card payment and Direct Debit
- Maintain accurate stock control
- Schedule and timetable precisely
- Maximise value with price management/promotions
- Administrate office/staff accurately
- Reduce customer churn and retain more loyal members
- Stay data-sure; be GDPR compliant
- Customise to your own brand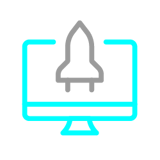 STRATEGISE: Run.IT gives you the tools and data you need to think big and maximise new opportunities
- Measure facility performance
- Generate bespoke reporting real-time
- Analyse accurate, meaningful business intelligence
- Deliver marketing and promotional campaigns
- Monitor staffing levels and efficiency
ENGAGE with your customers – nurturing a relationship, developing a connection and building loyalty
- Make online application simple
- Offer quick, slick online booking
- Facilitate self-administration
- Generate regular customer communications
- Create responsive automated marketing
- Give reassuring parental control