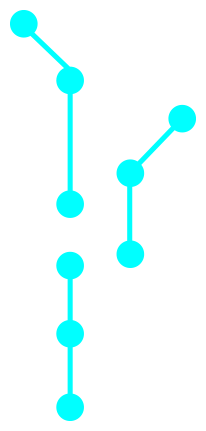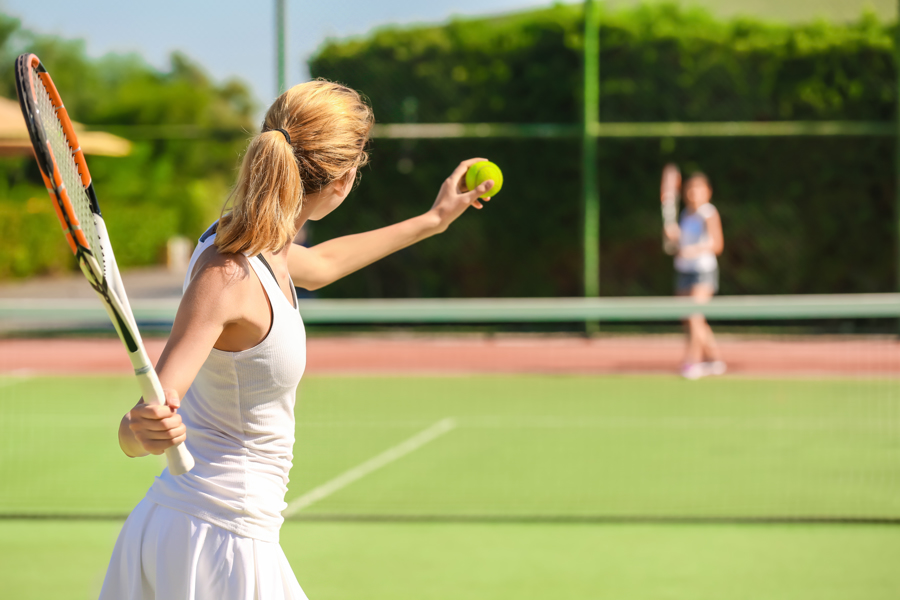 All England Lawn Tennis and Croquet Club (AELTC)
The All England Lawn Tennis and Croquet Club (AELTC), also known as the All-England Club, is a private members' club, best known as the venue for the Wimbledon Championships.
We first began working with AELTC in 2004 to provide a software solution for advanced player/member registration, accreditation, and event management. As the club evolved so did our partnership and software solutions, today we provide the master data management system for year-round club management and the Wimbledon Championship.
What we delivered
A simple cloud-based member and championship management system. Providing administrative control centrally of all members, accreditations, and events. Including cashless online payment, online court bookings, junior tennis training system, club debenture sales, member communications and management of 'ball boys and girls'.
Originally a two-module software solution we have in collaboration over a 16 year partnership developed a software solution that now manages the whole business operation for AELTC easily, efficiently, and profitably.

"Using RUN.IT continues to increase productivity and profitability for our chain of 10 hubs. It's one, all-encompassing solution that can manage seamlessly every aspect of our football and fitness offer, from pitch bookings to fitness membership direct debits to daily café sales"
Dean Hogan
Operations Director of Leisure United

"First Sports have been integral partners to England Rugby for more than 15 years. With 2.3 million records their Game Management Software is the singular central administration to manage and govern all aspects of the game of Rugby. "
Jon Conn
Technology Director England Rugby

"We rely on volunteers to help manage and support the game, this software solution has enabled us all to be more proficient, giving us more time to improve player experiences and grow participation of England Netball."
England Netball