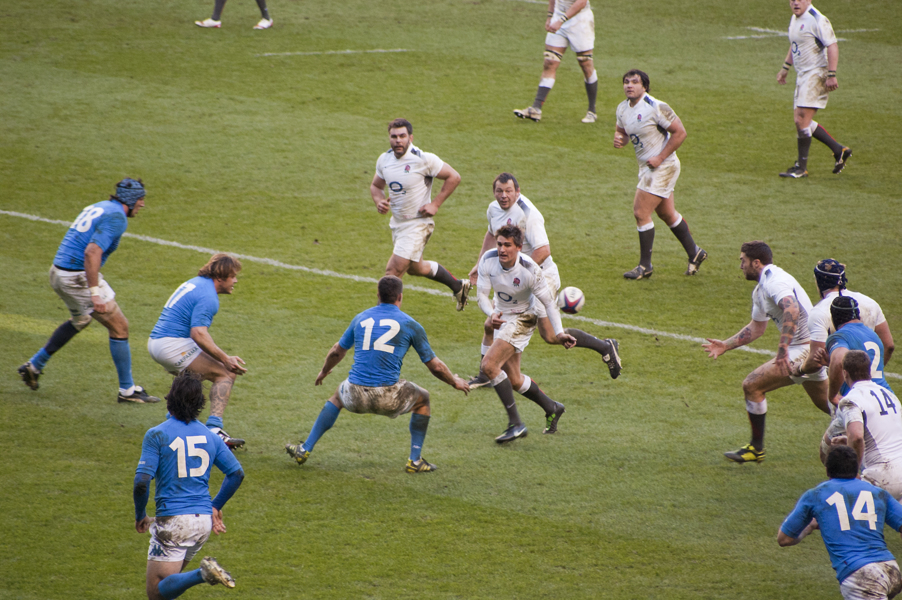 England
Rugby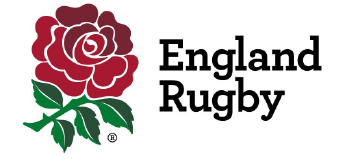 England Rugby are the national governing body for grassroots and Elite Rugby Union in England. Its purpose is to encourage participation in rugby and the values of the game. With over 50 regional constituent bodies, more than 2,000 independent rugby clubs registered and thousands of rugby playing schools in its membership.
We have worked as key business partners of England Rugby for over 15 years delivering a primary software platform providing central administration of the game of rugby, enabling England Rugby to understand the profile of Rugby participation nationally, govern the game and for their members to manage their club operations more efficiently.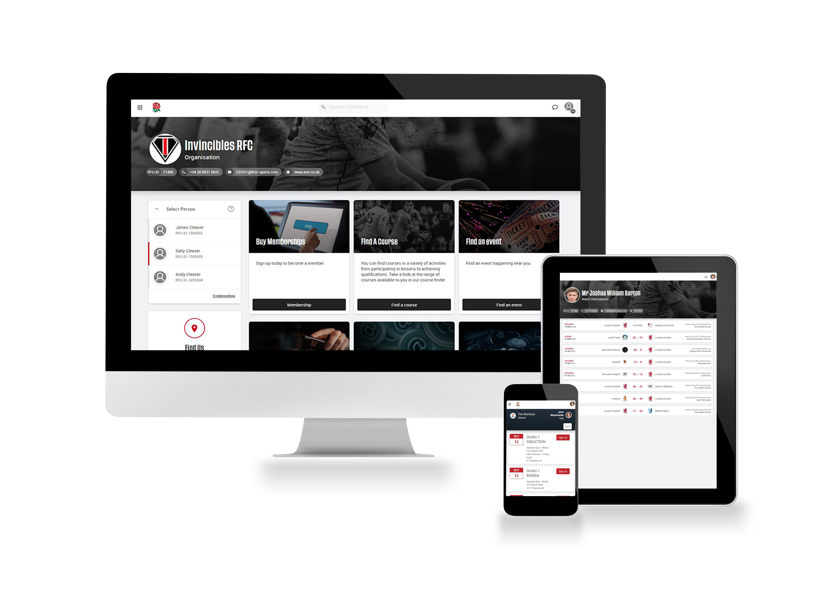 What we delivered
A simple cloud-based Game Management System (GMS). Providing administrative control centrally, enabling England Rugby and members to understand and measure how much rugby is being played, a baseline of the profile of players, consistent governance of the game, to manage communications and process fees, game, player, coach and teams registration and management and seamless integration with club websites via an electronic match card. As a key partner we are continually working with England Rugby to develop the system and improve user experience via our platform.