POWER UP YOUR GYM'S PERFORMANCE
By implementing a software solution that takes the hard work out of managing your gym. Bring every aspect of running your gym together, whether you're a national or regional multi-chain, or a one location gym operation. First Sports' gym management system works for you, to increase membership engagement, ease administration, and ultimately sustain the future success of your gym.
STREAMLINE TECHNOLOGY
Do away with multiple, outdated computer programs and easily switch to a central software framework which connects every aspect of your gym. Use it to manage gym membership, schedule classes and activities, run the shop, manage the cafe, power your website and increase engagement and profitability.
MANAGE GYM MEMBERSHIPS
SCHEDULE CLASSES AND ACTIVITIES
RUN THE SHOP
MANAGE THE CAFE
POWER YOUR WEBSITE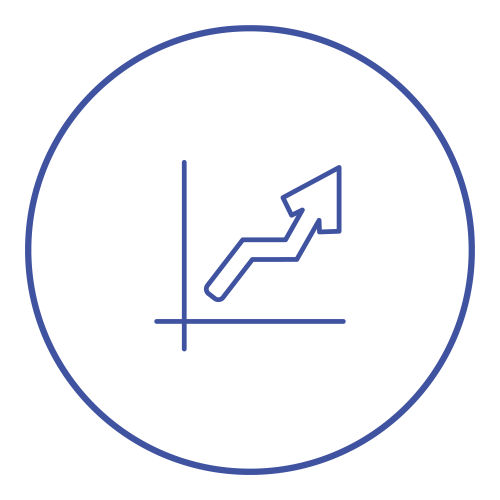 INCREASE ENGAGEMENT AND PROFITABILITY
BRING YOUR DATA TOGETHER
Use it to add value, streamline resources and make it work for your gym now, AND have the capability to take your gym forward with ease. Future fit, flexible and adaptable to support gym stability and growth.
INCREASE SECONDARY SPEND
Add value at every stage of your gym's operation from the very first enquiry, through member retention, to increasing secondary spend and generating repeat visits. This cost-effective software solution puts you in control of increasing gym participation and revenue.
SET KEY PERFORMANCE INDICATORS
Get in the know with extensive data interrogation. Set key performance indicators, monitor progress in real time. Whether you're on site or working remotely, the cloud-based system will give you the information you need to run your gym, your way.
ADD VALUE AT EVERY STAGE
use the latest, most dependable and future fit technology to connect with members, users, employees and sub-contracted personal trainers. This cost-effective software solution puts you in control. This is innovative, professional level technology, available, affordable and scalable to gyms of every size and stature.