MANAGE GYM MEMBERSHIPS
SCHEDULE CLASSES AND ACTIVITIES
RUN THE SHOP
MANAGE THE CAFE
POWER YOUR WEBSITE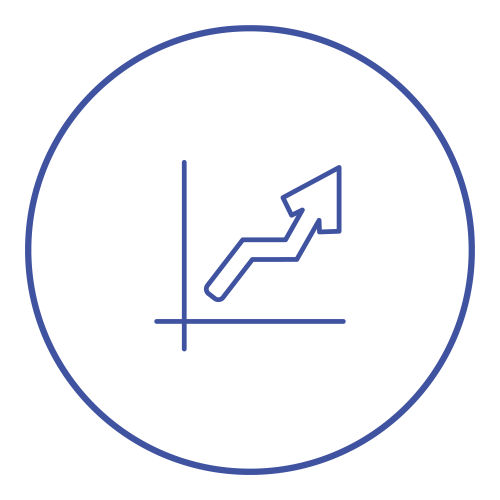 INCREASE ENGAGEMENT AND PROFITABILITY
BRING YOUR DATA TOGETHER
Use it to add value, streamline resources and make it work for your leisure centre now, AND have the capability to take your leisure centre forward with ease. Future fit, flexible and adaptable to support leisure centre stability and growth.
INCREASE SECONDARY SPEND
Add value at every stage of your leisure centre's operation from the very first enquiry, through member retention, to increasing secondary spend and generating repeat visits. This cost-effective software solution puts you in control of increasing leisure centre participation and revenue.
SET KEY PERFORMANCE INDICATORS
Get in the know with extensive data interrogation. Set key performance indicators, monitor progress in real time. Whether you're on site or working remotely, the cloud-based system will give you the information you need to run your leisure centre, your way.
CONNECTION
Simplifies leisure centre membership application and renewal
Offers quick, slick online booking by leisure centre session, activity or facility
Puts leisure centre users in control, anytime via the online portal
Generates regular and relevant communications
Promotes offers and triggers ongoing communications based on contact's response
Connects the gym with members, builds relationships, and automates communication.
WORK WITH LEISURE INDUSTRY SPECIALISTS
First Sports will be on your side from the start, and by your side every day. Allowing you to make the move to intelligent, data-driven decision management to take control of your leisure centre.
Take the first steps to transition to First Sports.
Let First Sports demonstrate to you not only how our leisure centre software works, but how easily you can make the move and where the built-in added value lies.