Posted on December, 15, 2012 by
admin
How Sports Can Benefit From Software
Software programmes are always made for making life easier in some way or the other. In sports too, they play a big role. First Sports International has become a major player in this field by providing sports software to various government organisations, private clubs and to individuals as well. Whenever the word sports software is mentioned, people wonder what role could a software play in a domain which is known for keeping people away from computers. But there are too many applications of software in this field: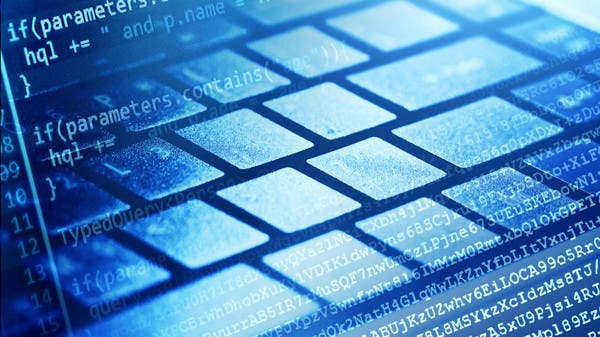 In cricket matches, when the primary umpire is unsure of the decision, he takes help of third umpire by using wireless systems for communication.
They are also used by referees in basketball games or similar purposes.
The technology knows no bounds and one of the greatest examples is the hawk-eye technology. It is used to trace the trajectory of the ball and is used in games like cricket and tennis.
The software programmes are not only used by the governing bodies but also by sports clubs. There are a lot of activities the track of which is kept by the use of such programmes. For example, the database of all the members and their information is stored with the clubs. Also, their scores and performances are also stored which can be analysed in the form of the reports.
All the facts and figures that are released regarding a sportsperson are all managed through software because only a software programme can process so much of data.
The use of software packages is not limited to desktop computers. They are also extensively used on mobile devices. Those who are seriously indulged in sports keep track of their performance and health using applications like heartbeat tracker, nutrition calculator, counters etc.
Professional trainers make use of applications to keep note of growth of the team. They can enter the data initially and then see the predictions which can then be used to train the team members accordingly.
Sports involve doing a lot of exercises. The machines used for exercising make use of embedded software to calculate and display the data relatingto how much exercise has been done, how many calories have been burnt and a lot of other related data.
Due to the precision they provide, software packages are used for calculation of run rates, averages and data alike on real time basis.
These days, the simulation software programmes are coming up in the market which gives the experience of playing a sport in the field.
They are also widely used in casinos for keeping record of the scores. Also, mobile casinos are getting really popular because of the ease of playing. There is no headache of submitting the cash in advance or providing credit card details. The game can be played against actual users and not any software. They are a great way of making money in short span of time and are a good replacement in situations where sports cannot be played.