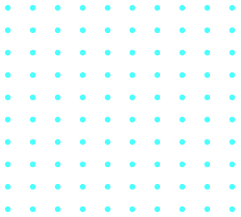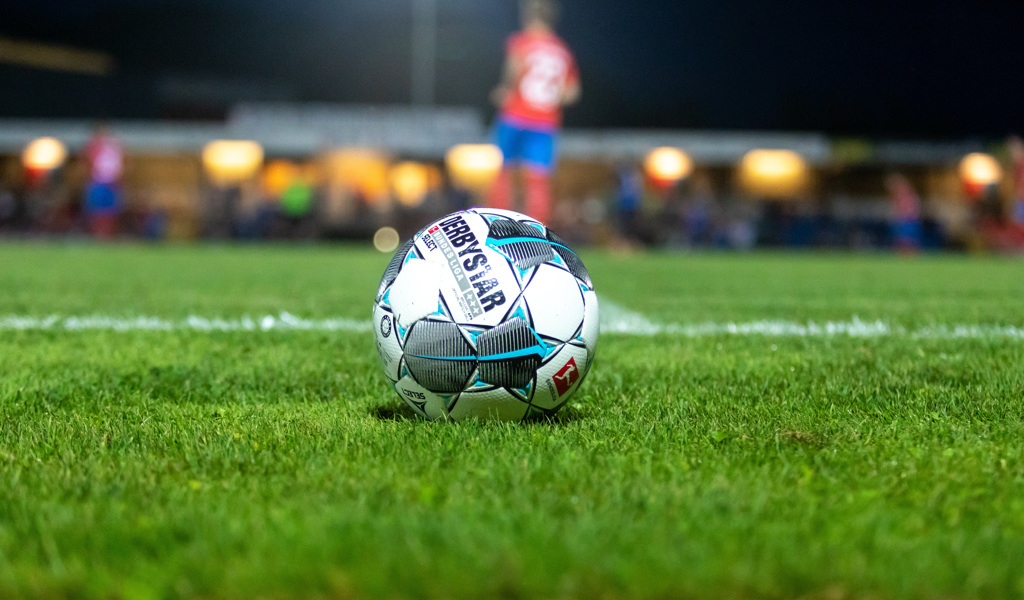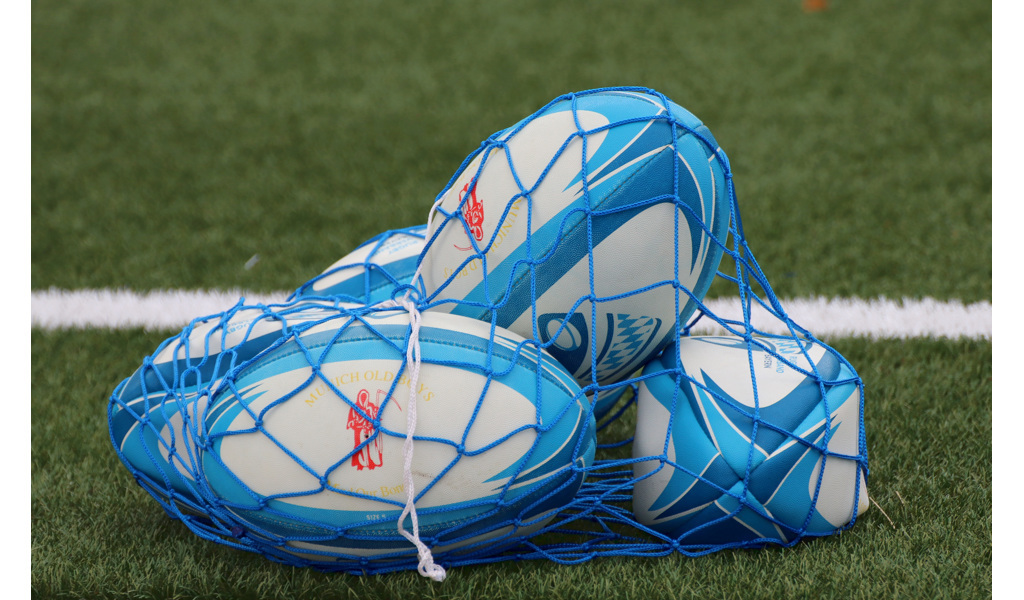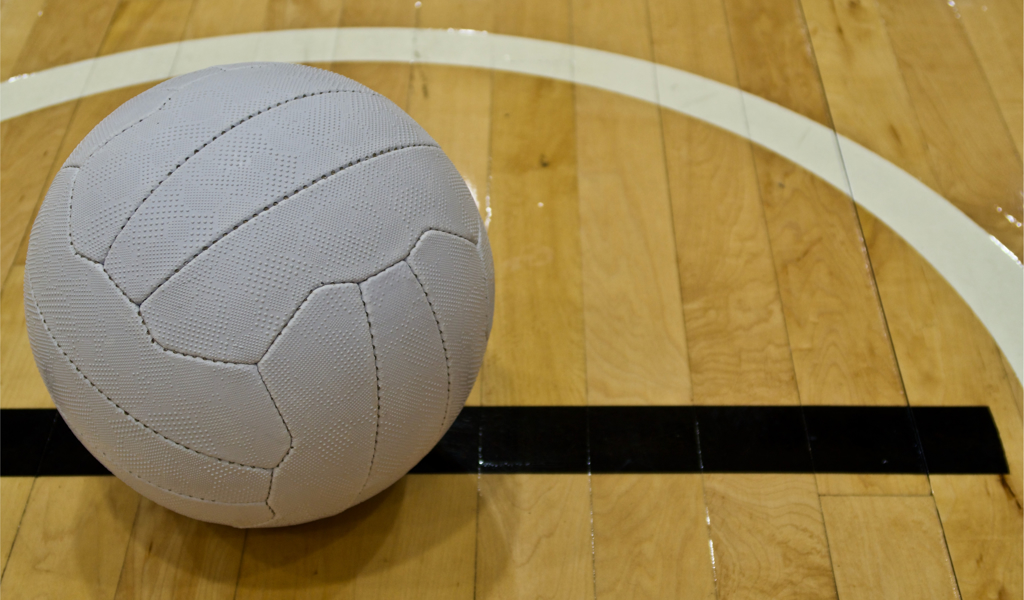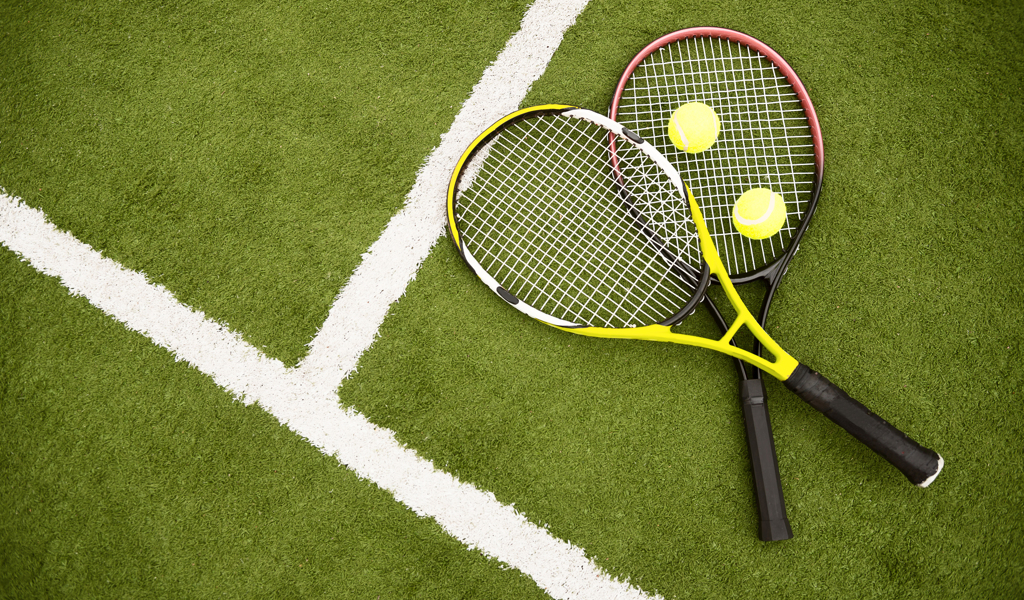 Our Story
First Sports was founded in 2005, in Hersham, London. From day one our mission was clear, we wanted to deliver end-to-end software solutions that enable sports and leisure businesses to perform better.
Innovators from the start, we proudly began working with credible brands and national governing bodies such as The FA. Fast forward a few years and we are leaders in our field with an impressive client base which includes England Rugby and England Netball.
Our in-house team of specialists ensure our software is agile and continually evolving. Today, more than 10 million people interact with, connect with, or work with our software technology daily.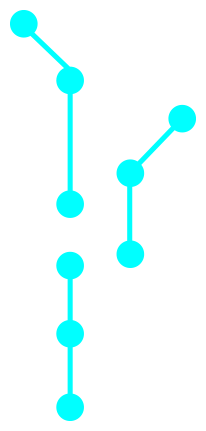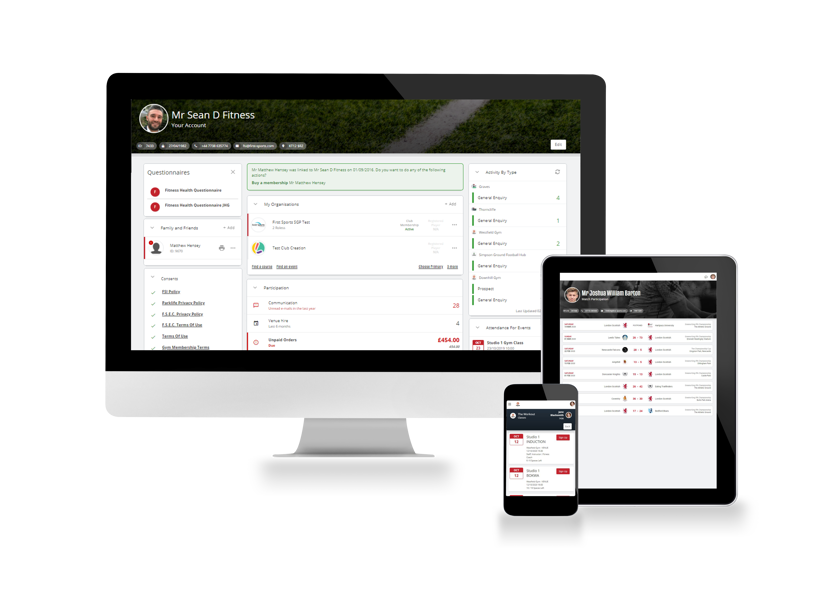 What we do
We create smarter software solutions for the sports and leisure industry. Everything we do, at every stage, is designed to improve efficiency, drive economy and increase engagement. We help your management team make increasingly informed data-driven decisions, help your public-facing team seamlessly offer a more positive, welcoming service and give your customers control via online self-administration tools.
We call this approach design 'by the operator for the operator'. Which means you receive a more practical, pragmatic solution which works as well in the real world as it does on paper. Making it a more competitive, cost-effective choice. All our solutions are flexible and agile, they have been stress tested to ensure robustness and are painless to deploy with the help and support of our friendly project management team.
Our Team
We love what we do, and we deliver it with passion!
We might be software and IT specialists with a wealth of knowledge, but we also know not everyone speaks our language. We are adept in talking, demonstrating, and training in 'plain English' to ensure you and your team get the most out of your software solution.
What's more our team become a part of your team, for the long term. Playing an integral role in supporting the integration of our software solutions in your business and exploring how the software can develop aligned to your growth for future sustainability.
If you are talented in software and share our enthusiasm for sports and leisure, we'd love to hear from you!
Join the team!
Our Partners

"Using RUN.IT continues to increase productivity and profitability for our chain of 10 hubs. It's one, all-encompassing solution that can manage seamlessly every aspect of our football and fitness offer, from pitch bookings to fitness membership direct debits to daily café sales"
Dean Hogan
Operations Manager Leisure United